C/ General Vara de Rey 5 • 26003 • Logroño • La Rioja • Spain. • T.+34 941 271 217 • [email protected]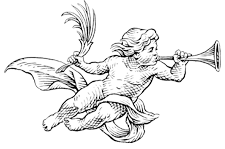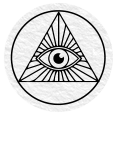 SÉPTIMO SENTIDO
verdejo
A white, whose every drop invites you to enjoy the best moments in life forever after.

SÉPTIMO SENTIDO
rosé
A rosé made with the heart, ideal for sharing with your short-listed loved ones.

SÉPTIMO SENTIDO
tempranillo
A red wine to bring you to new heights and discover novel sensations in the form of fresh aromas and red fruits.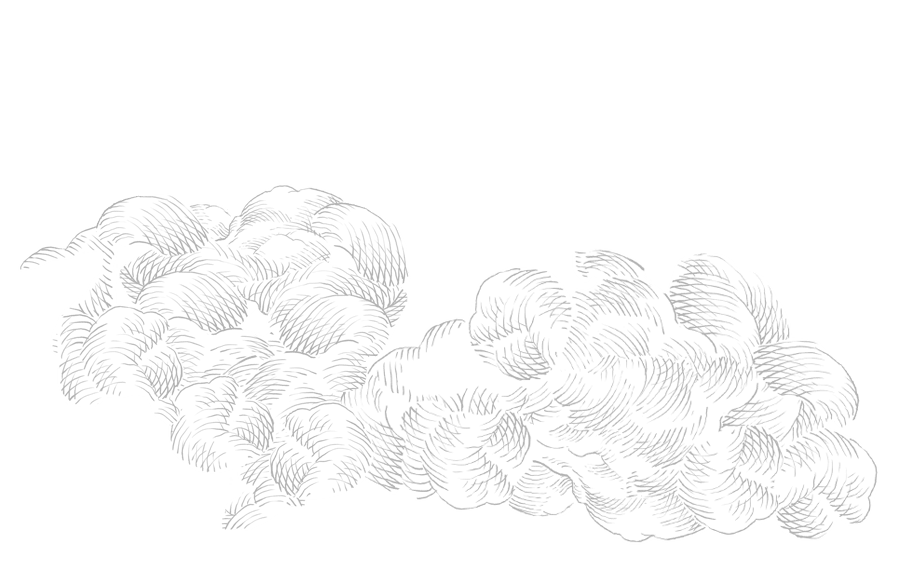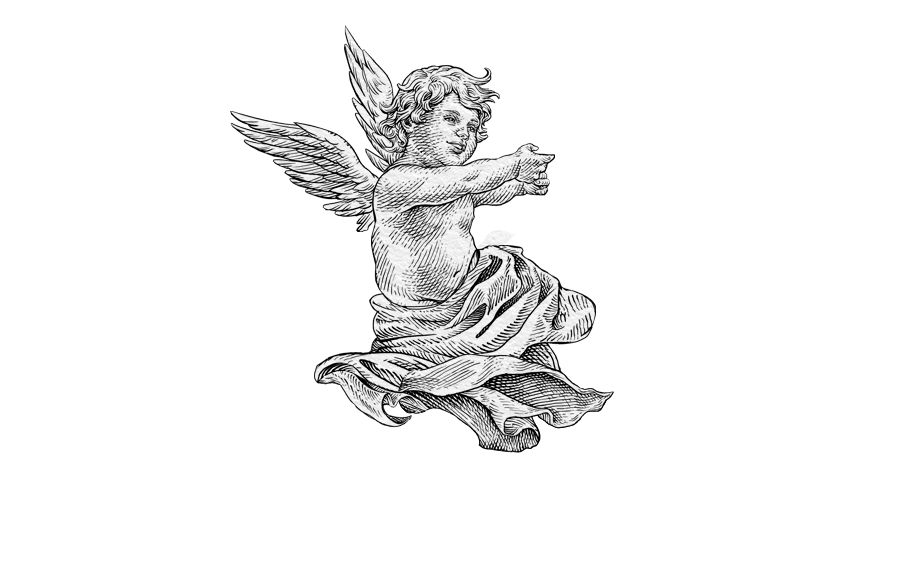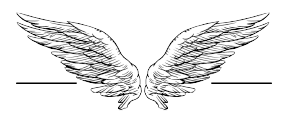 VINEYARD
Virtue is seeing beauty in everything. Discover our wines.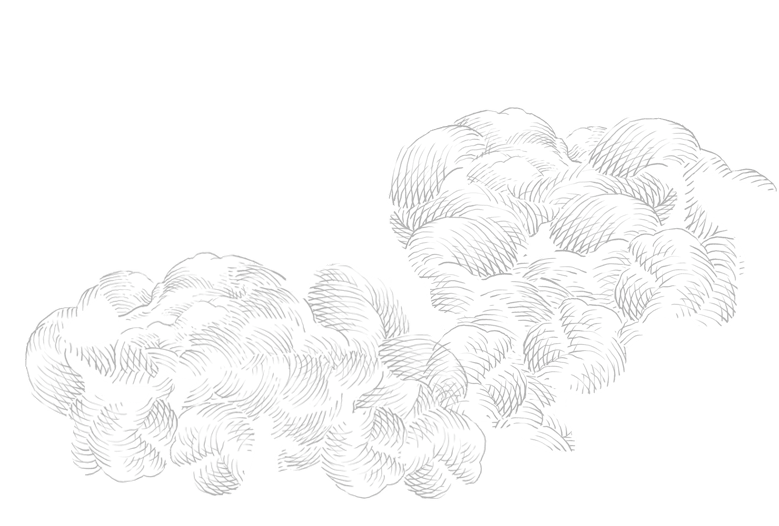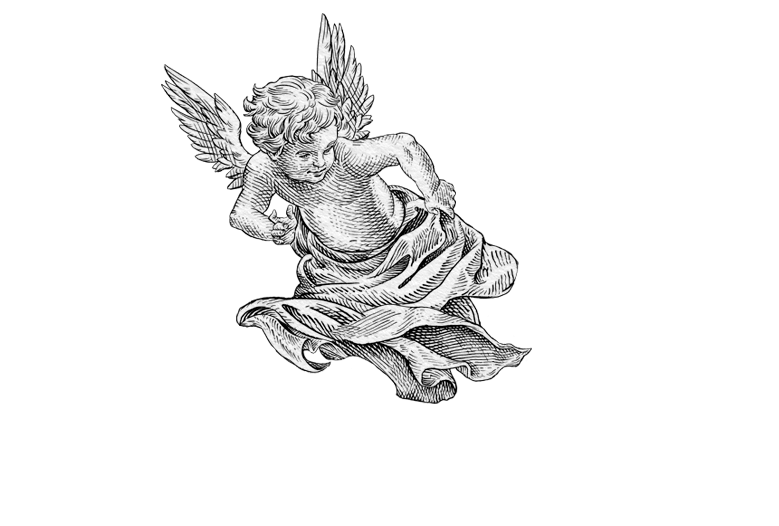 The virtues that we most yearn for have a chaste pink, greenish and violet hue, with pale and pious rims. They have the sincere fruity aroma, of generous intensity and humble citrus and herbaceous notes. In the mouth the flavors are patiently revealed in a balanced form, giving way to a diligent and very pleasant ending that fills the entire mouth with moderation.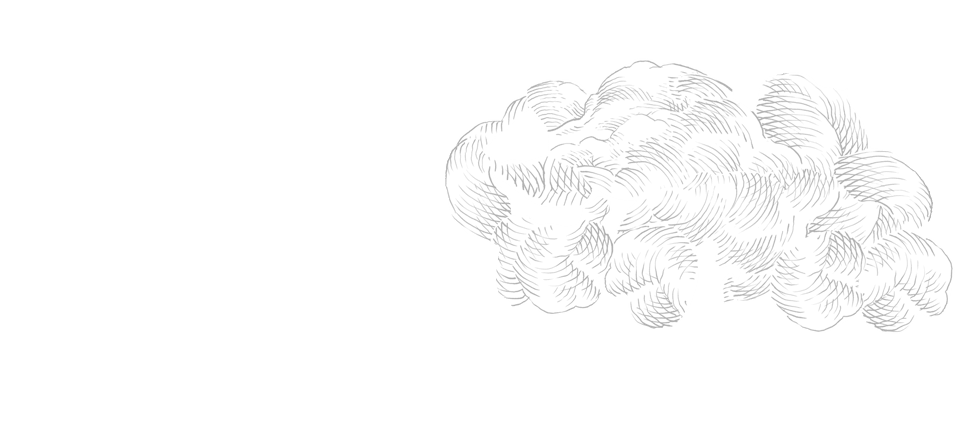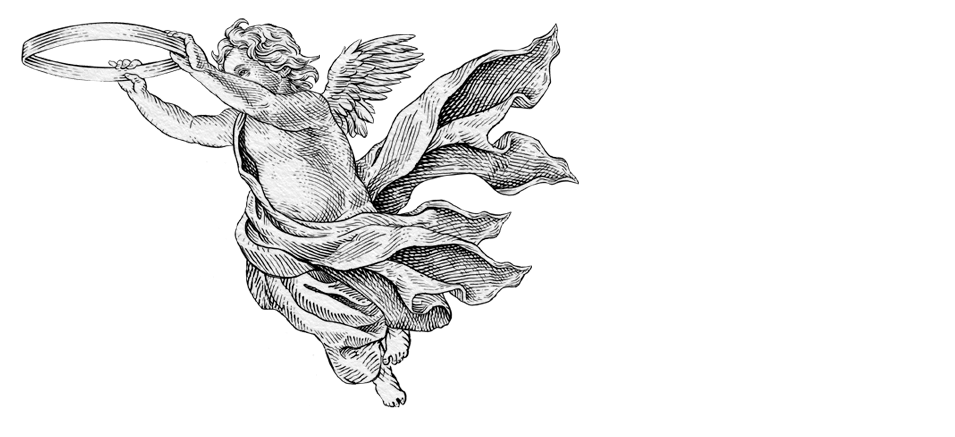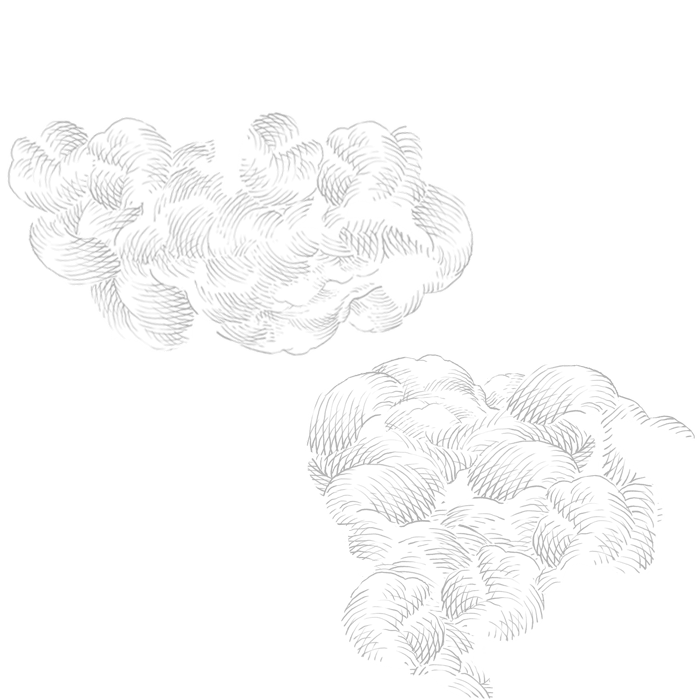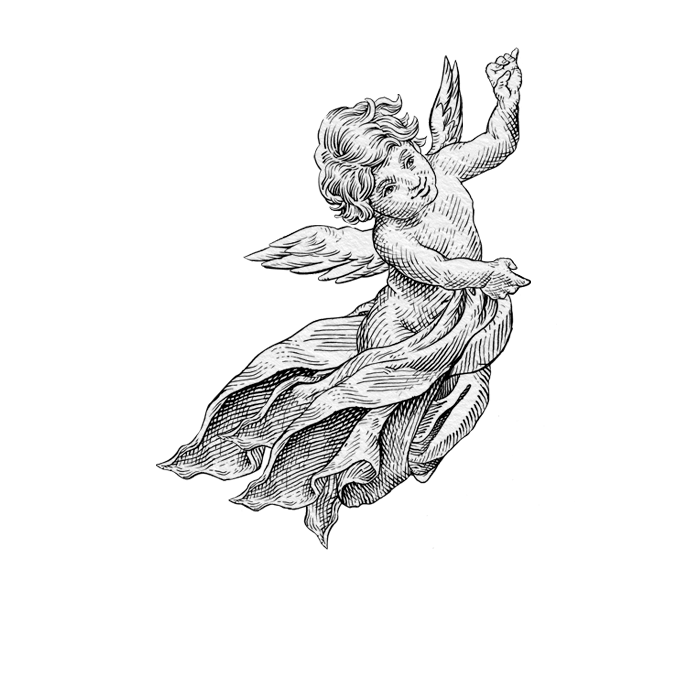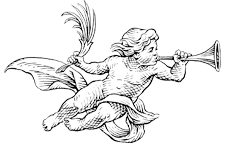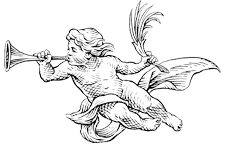 Virtue cheers the hearts of those who enjoy life by sharing the best moments with their friends and family.Are you one of them?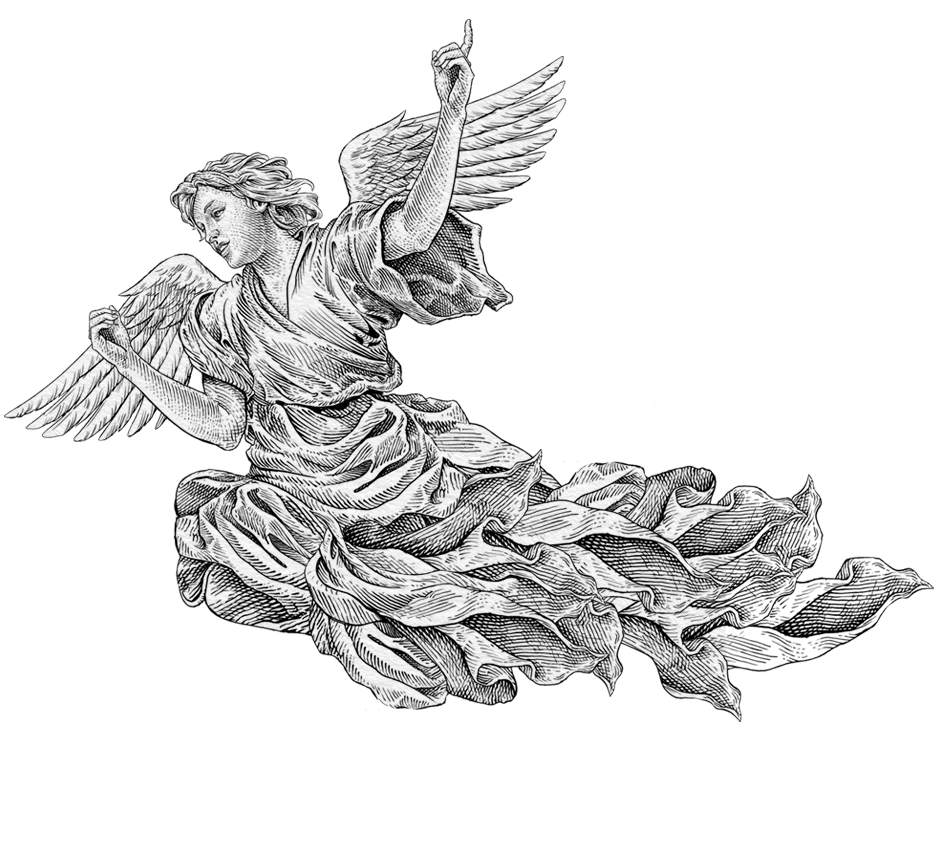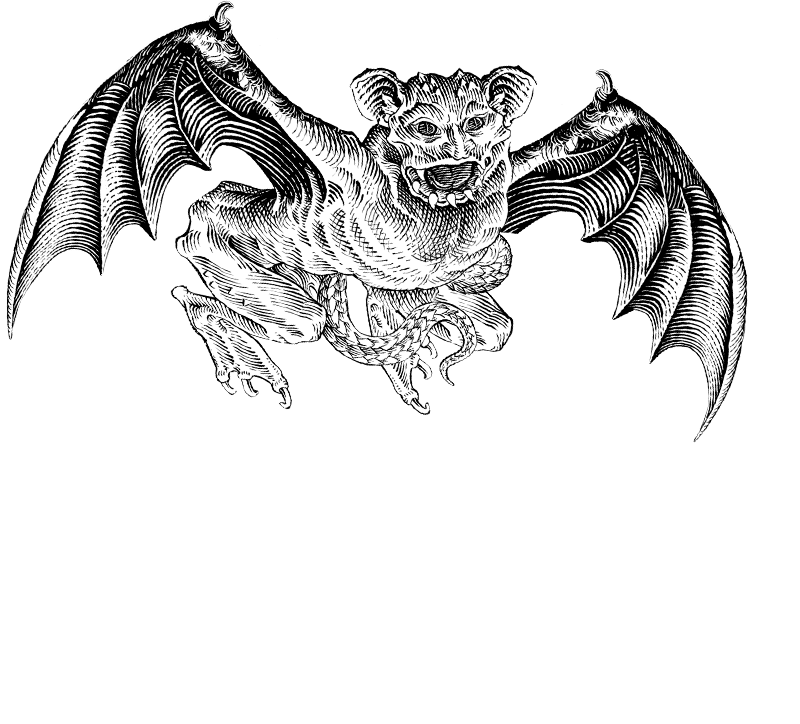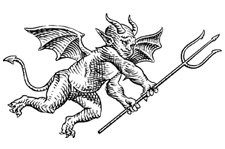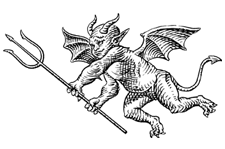 Sin is the entrance to Paradise desired by those who know how to fully enjoy earthly pleasures. Are you one of them?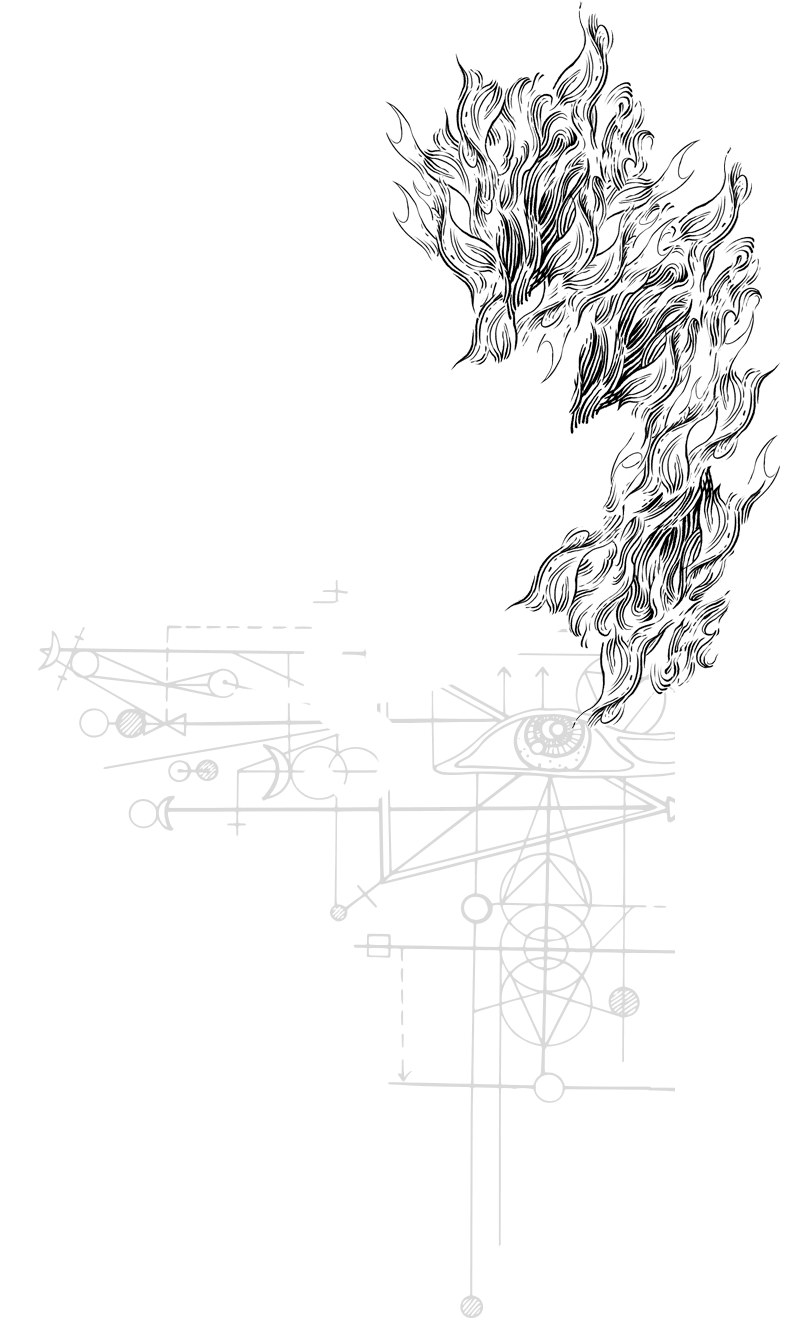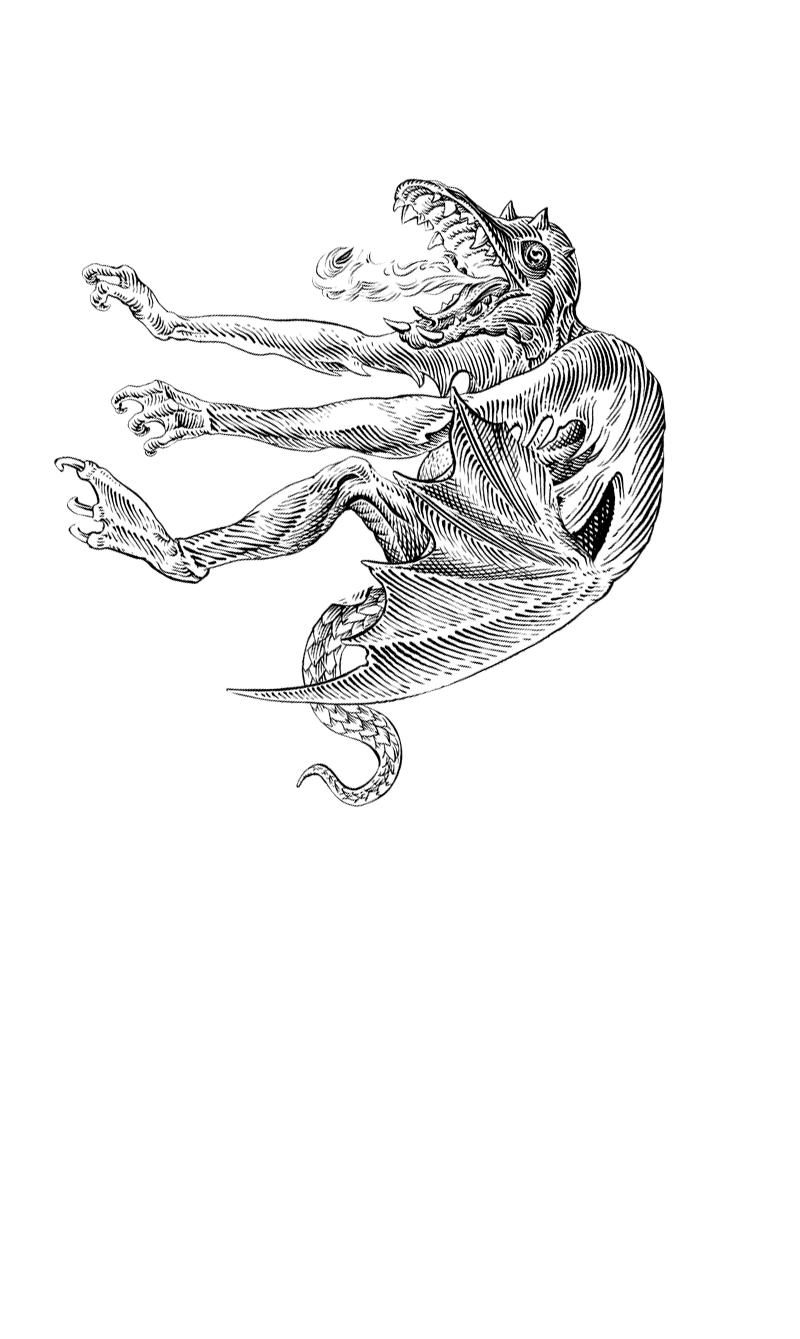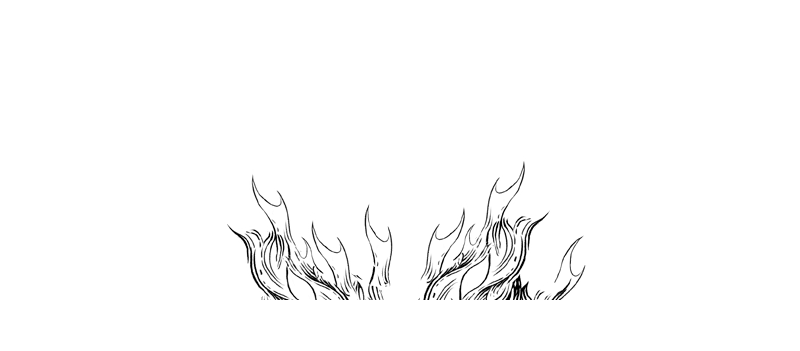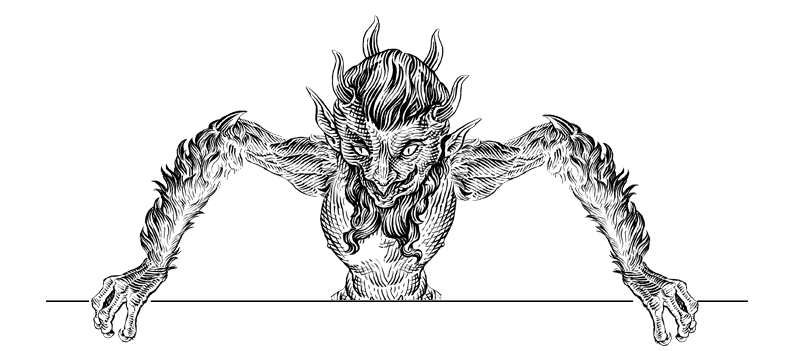 Our favorite sins are greenish, pink and tempestuous-violet, with luminescent reflections and envious glows. They greedily possess a fresh aroma of intense lust and fruity touches that are combined with lazy citrus and balsamic notes. Its flavor is sweet and proud, with the right amount of acidity and ripe pleasant tannins that invite you to succumb to unbridled gluttony.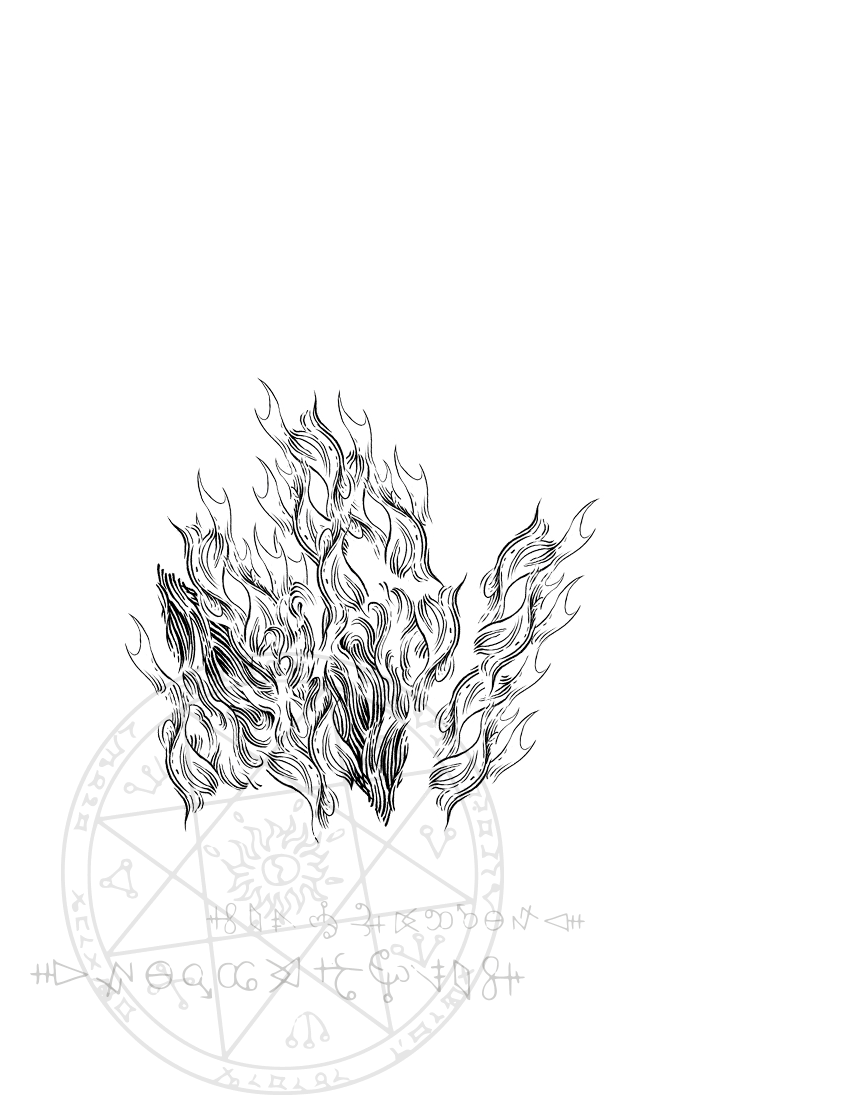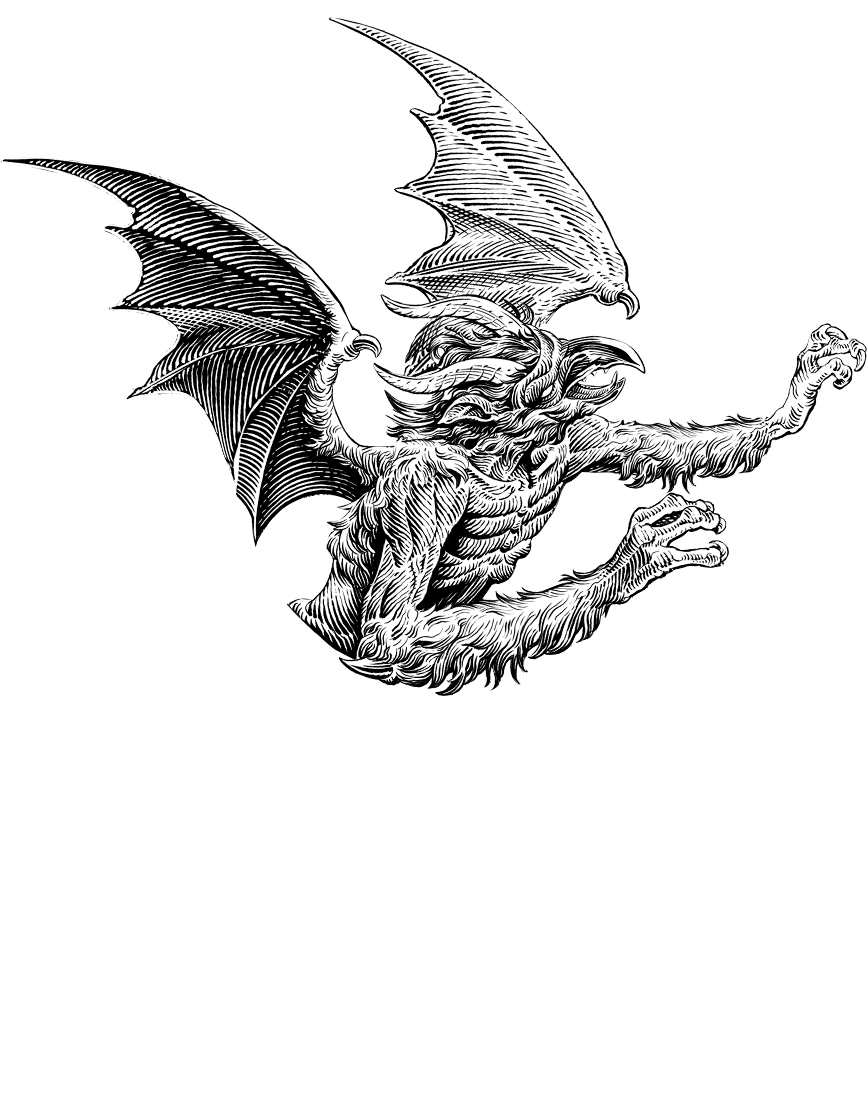 VINEYARD
Curiosity is the original sin. Discover our wines.

SÉPTIMO SENTIDO
verdejo
A white capable of satisfying the lascivious desires of the freshest and most shameless sinners.

SÉPTIMO SENTIDO
rosé
A rosé made for sinning again and again, without showing even the slightest hint of remorse.

SÉPTIMO SENTIDO
tempranillo
A red that is born from extreme temperatures and that is guilty of everything, except boredom.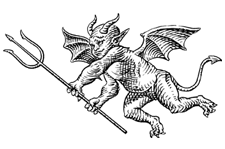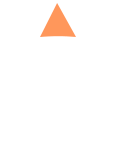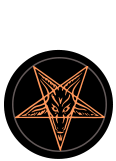 C/ General Vara de Rey 5 • 26003 • Logroño • La Rioja • Spain. • T.+34 941 271 217 • [email protected]
Es

En